Roof Repair in the North Georgia Area
Do You Need Fast Roof Repair Near You?
Bull Roofing offers fast roof repair near Buford, GA, and the surrounding areas, ensuring our customers have peace of mind. We work quickly—following local storms, inspecting your roof, and scheduling roofing repairs—to ensure your family remains safe and secure.
We can even install a roof patch to keep your home livable and prevent the spread of damage as we perform your roofing repairs. We want to make sure that you're comfortable while we complete the process. With years of experience in the roof repair industry, Bull Roofing ensures that your roof will have long-lasting quality and stability. Contact us to book your free roof inspection today!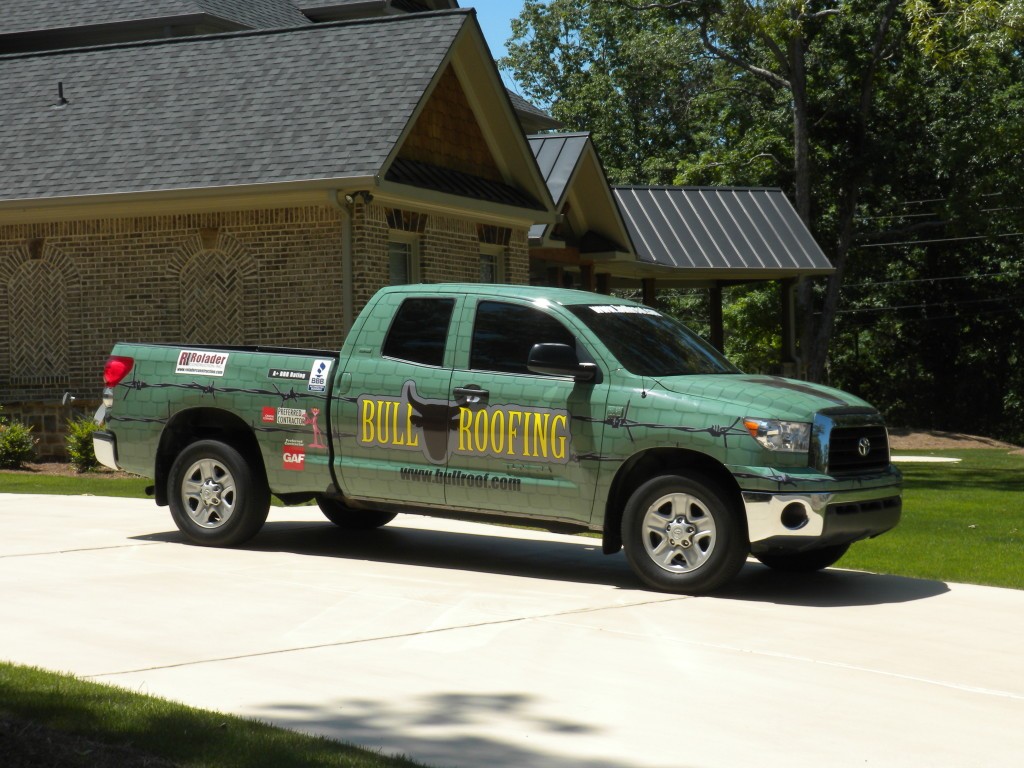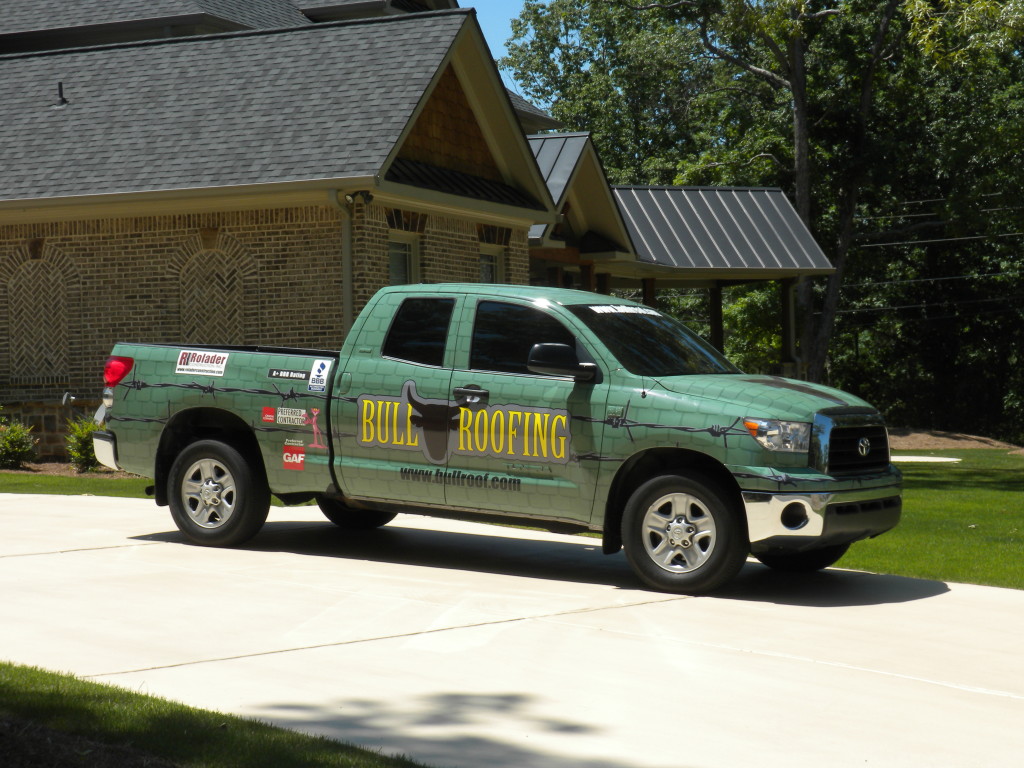 Common Roofing Damage
Heat Damage
With summers in Georgia reaching 90+ degrees, your roof has to weather extreme temperatures for several months of the year. The heat causes shingles to curl and loosen from the roof, opening areas for water and pests to invade.
Storm Damage
Wind, rain, hail, and ice from summer and winter storms put your roof through a lot. Storms could cause tree branches to fall and produce sudden damage, or long-term wear and tear could cause your roof to deteriorate more quickly. That's why we're here to deliver fast storm damage repair near you.
Roof Leaks
Our most common roof repair is roof leaks. When heat, storms, or age create weak areas on your roof, this allows water to enter and cause damage like mold growth and ceiling stains. If you need help identifying the source of a leak, Bull Roofing is here to partner with you for roof leak repair!
Damaged Gutters
Effective gutters are a crucial part of your roof's drainage system. When you have damaged gutters, water can pool on your roof or along the roof line, causing issues for your shingles and home siding. We offer full gutter replacement and installation to ensure your roof can function at its best.
Here to Serve You with Excellence
Providing top-rated local roof repair near Buford, GA isn't just about performing a service, it's about serving our community with excellence. That's why we strive to ensure a great experience and outcome for every roofing project we complete. From your free estimate through meeting with your insurance adjuster and until the final shingle repair is in place, Bull Roofing is here for you.
We'd love to partner with you, ensuring you get a long-lasting and reliable roof repair near you. Contact us to book your free estimate today, and we'll be at your home quickly to walk you through the next steps.
Frequently Asked Questions