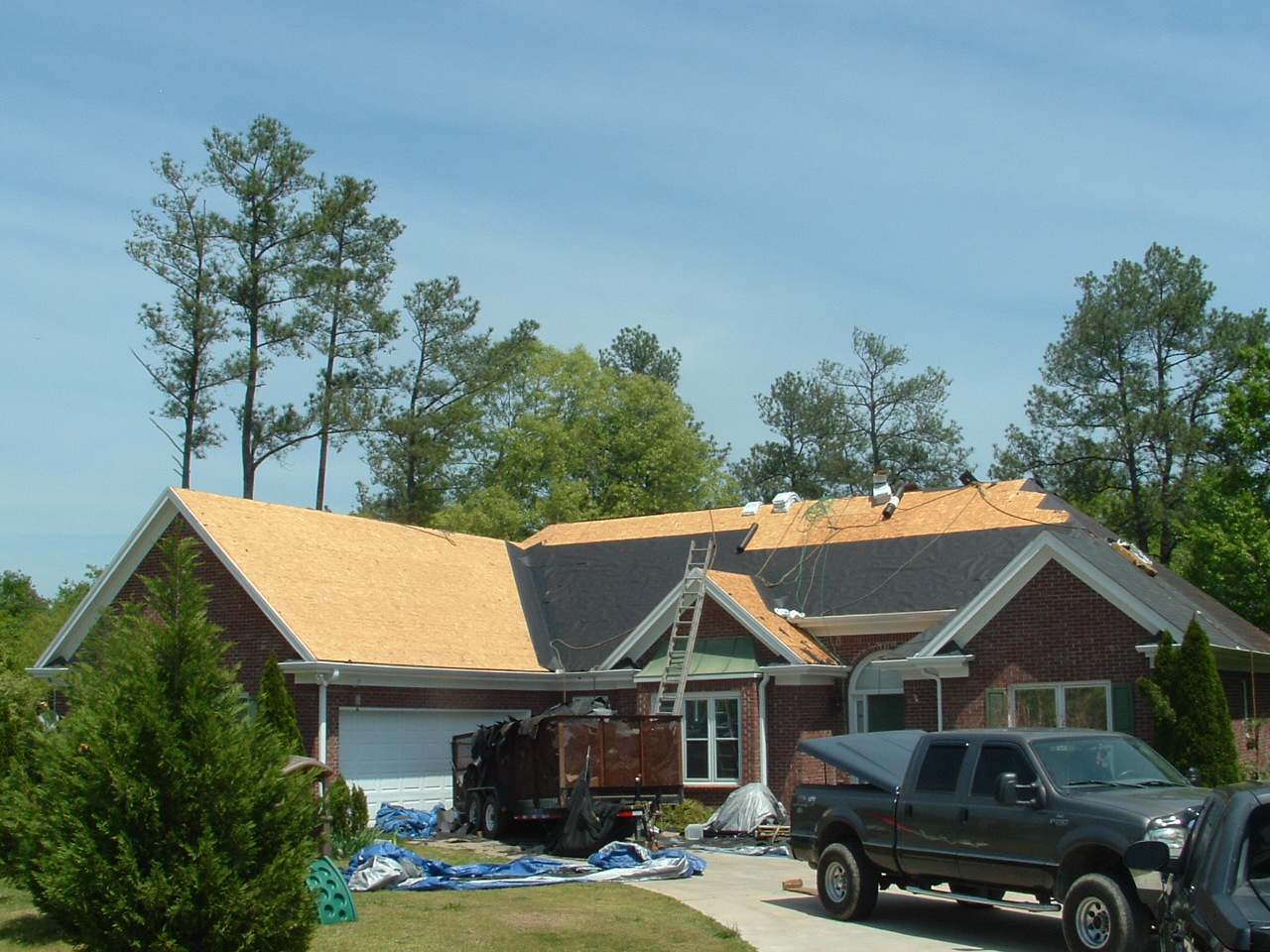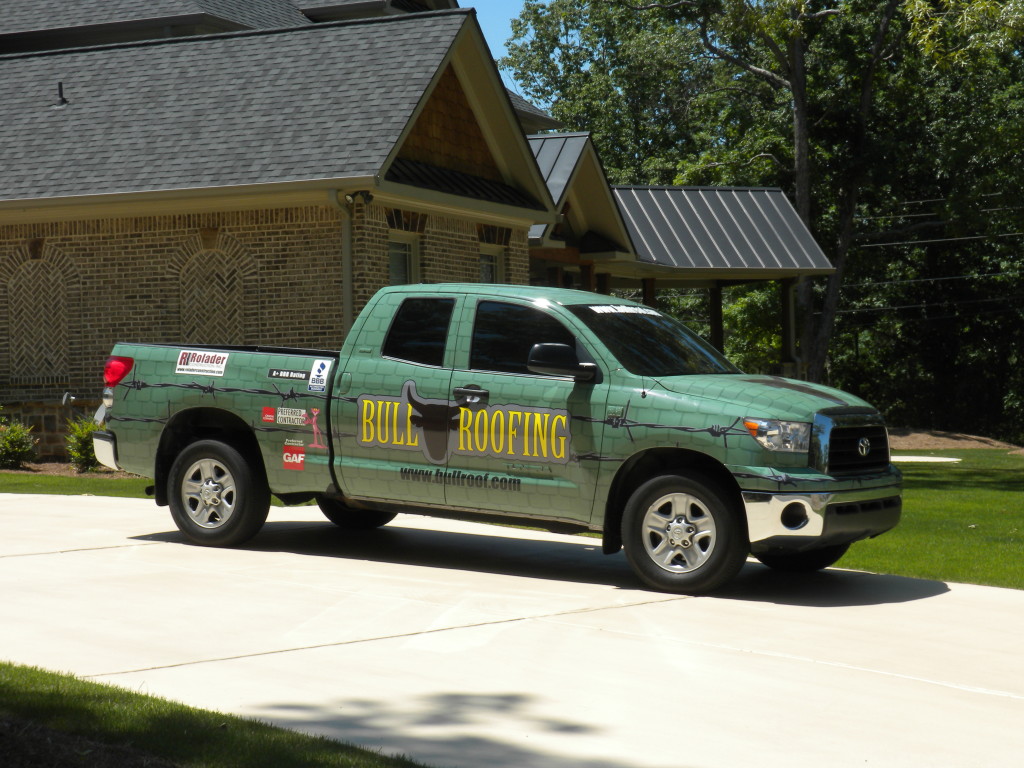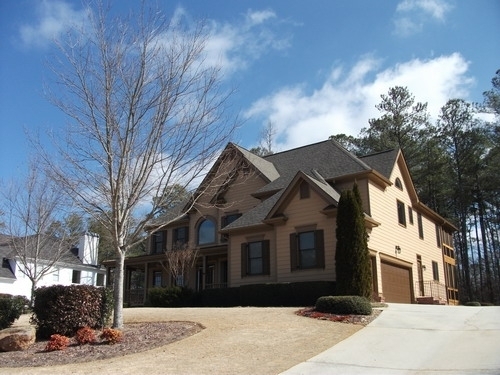 Bull Roofing is North Georgia's best roof repair company. Serving Flowery Branch GA and a host of additional service areas, we ensure top-quality roof repair, inspection, installation, and replacement services for all of our local residents and businesses. We also offer exterior painting and siding services for areas of your home that have been impacted by roof damage. Give us a call today for all of your Flowery Branch GA home or commercial property's roofing needs!
Our Roofing Services Near Flowery Branch GA
Our team of committed local experts specializes in a wide range of roofing services and repair needs. Bull Roofing is a fully licensed and insured roofing company with highly trained professionals you can trust. You don't have to worry about lazy quick fixes or patchy patch jobs when you book services with us. We assess your roof's unique needs and address them at the root so that your Flowery Branch GA property shines brightly and offers you necessary protection all year long. Roofing services we offer near Flowery Branch GA include:
Roof Inspection
Commercial / Residential Roof Replacement and Repair
Commercial / Residential Roof Maintenance
Multi-Family Roof Replacements (apartments, condos, etc.)
Storm Damage Repair and Replacement
Insurance Claim Assistance
Roof Inspection
Exterior Siding
Exterior Painting
Gutter Installation
Leaking There? Try Roof Repair!
Roof repair isn't something to put off. It's a necessary service that'll save you time, money, and heartache down the road. Because your roof works so hard to keep you safe and protected, don't ignore it when it's showing signs of damage or weathering. There are a few major indicators that you need roof repair services for your Flowery Branch GA home or business. Some telltale signs include:
Ceiling Stains
Missing or damaged flashing or boot covers
Mold in your attic or on your ceiling
Missing Shingles
Water spots on your ceiling or walls
Roof Sagging
Cracked or damaged shingles
Wet Roof Decking
Storm Damage
Wind Damage
Hail Damage
Holes from fallen tree branches
Mold, Algae, or Vegetation growth on top of your roof
All of these things and more can be major indicators that roof repair is imminent. Calling in a professional roofing team to take a look at your roof's exterior condition is your best course of action before any minor issues turn into major concerns, or worse yet, a major bill for your Flowery Branch GA residence or commercial property. Learn more about how to prepare for local roof repair on our blog!
Maintenance Made Simple
Maintain your Flowery Branch GA roof with scheduled, routine maintenance from Bull Roofing! Seasonal changes are hard on your roof. Winter brings packed ice and heavy snow, spring brings heavy rainfall, summer heat causes swelling, and fall leaves and debris are the culprits for major gutter clogs. You can be sure that the accumulation of these seasonal elements spells out disaster for your roof without routine maintenance keeping punctures, puddles, and problems at bay. Schedule routine maintenance with us today!
Contact Your Local Experts!
Contact Bull Roofing for all of your roofing needs near Flowery Branch GA! We are thrilled to serve you and create a lasting impact on the health of your home or commercial property. Whether you need routine maintenance, repairs, or all-out replacement, we've got you covered!
Frequently Asked Questions