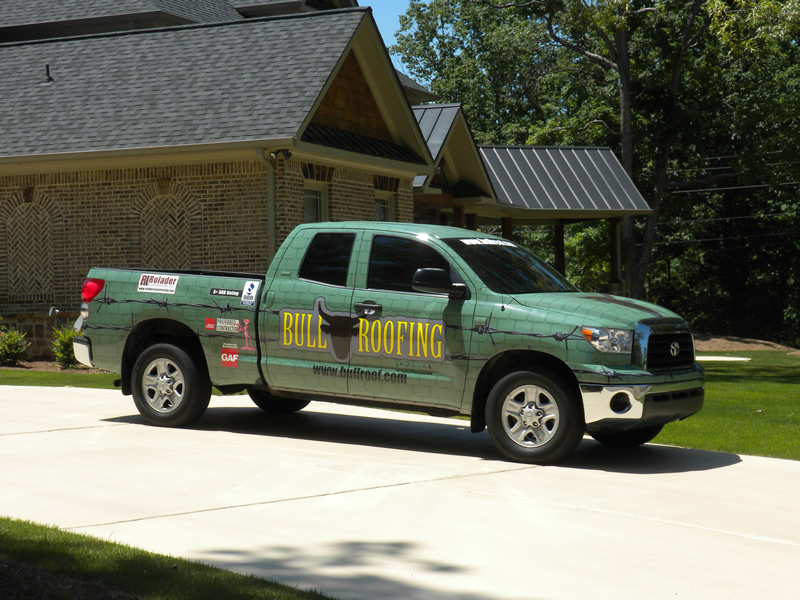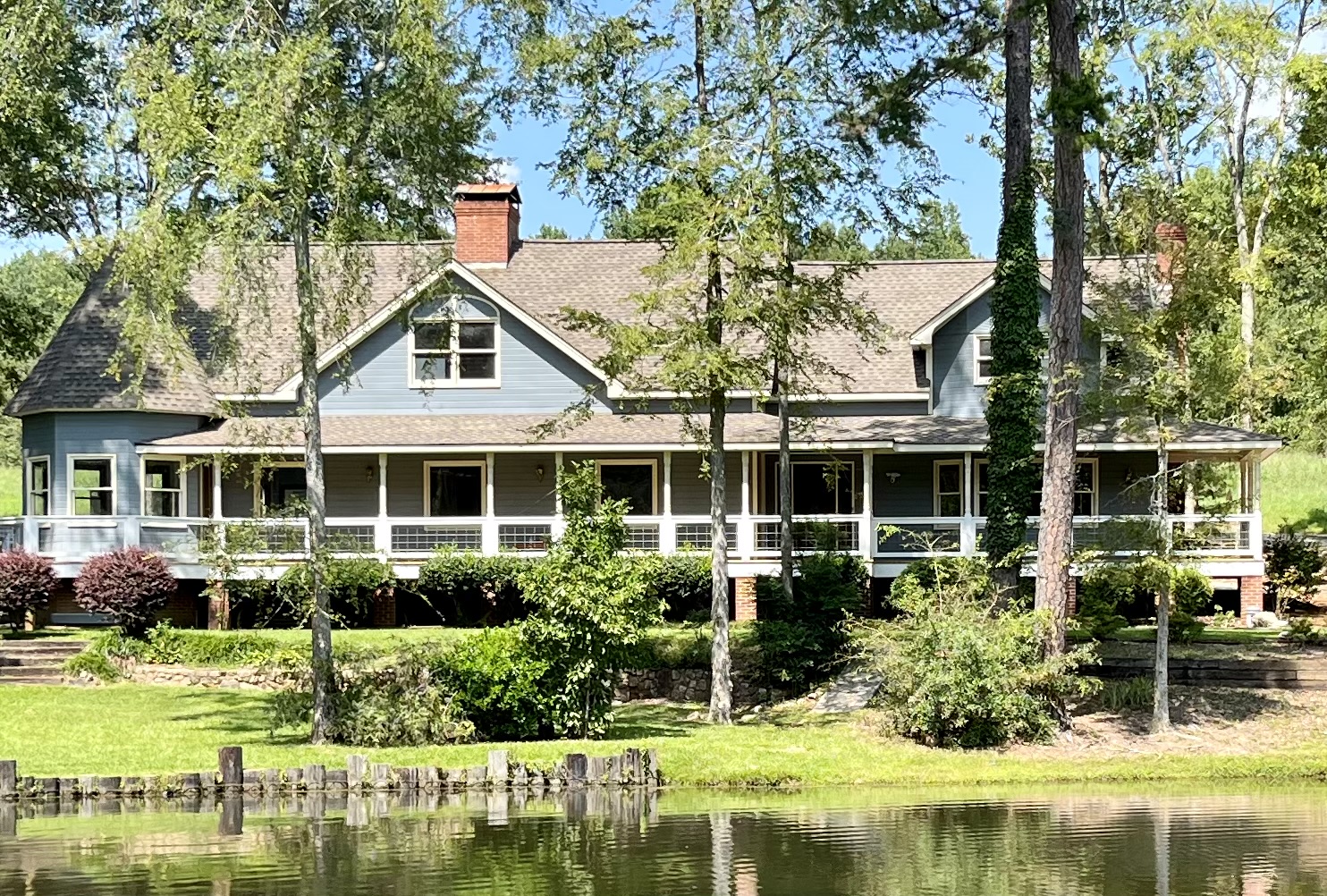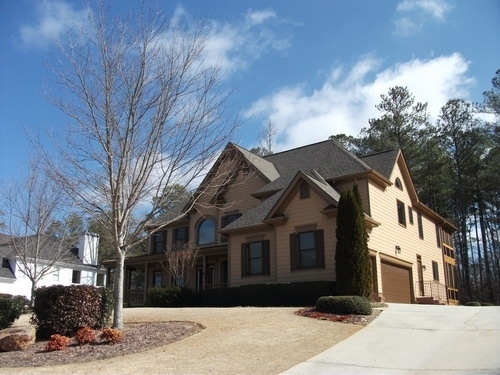 Let Us Help with All of Your Roofing and Home Exterior Needs
Our team of experts in residential and multi-family roofing offers a wide range of roofing services, which include free roof inspections, repairs, replacements, and installations to guarantee the safety and protection of your roof. Beyond just roofing services, we can also assist with maintaining your home's exterior with exterior siding and painting, as well as gutter installation.
Our residential roofers are knowledgeable, experienced, and reliable. We can fix common roofing issues like leaks and broken shingles and perform complete roof replacements. We handle all types of repairs and replacements, regardless of the job size. When you're ready to get started on your roofing project, contact us for a free estimate. We're ready to assist you today!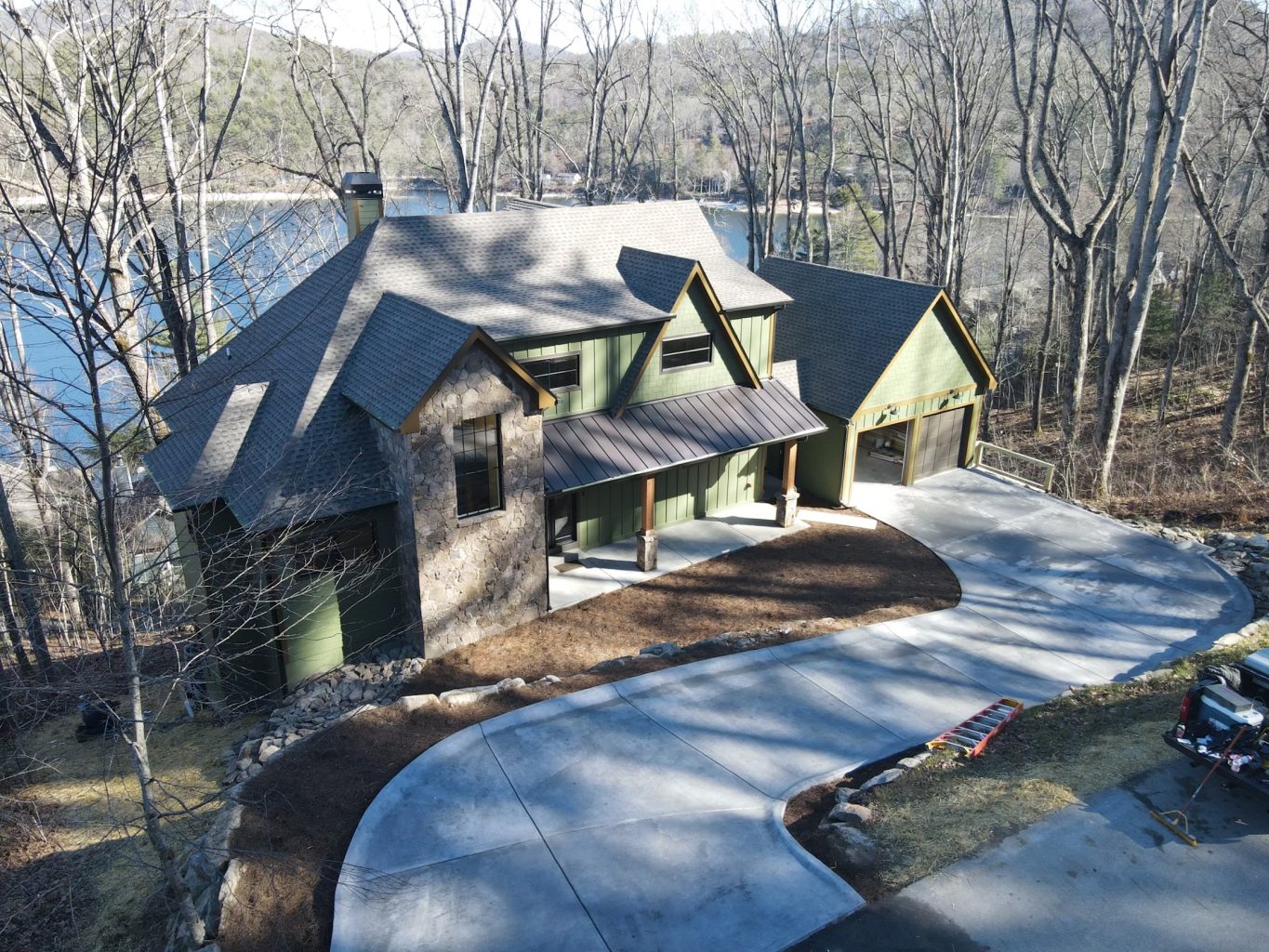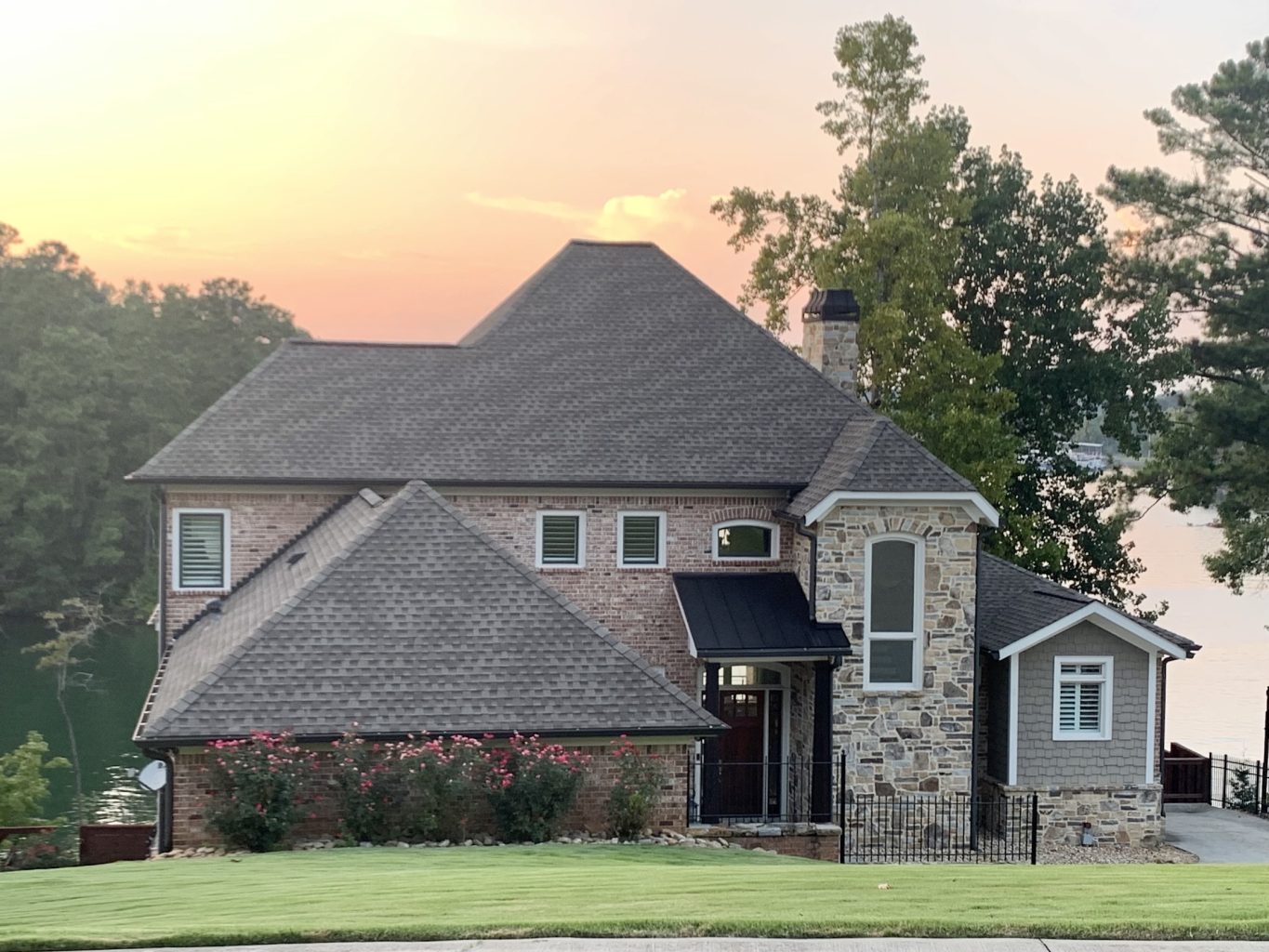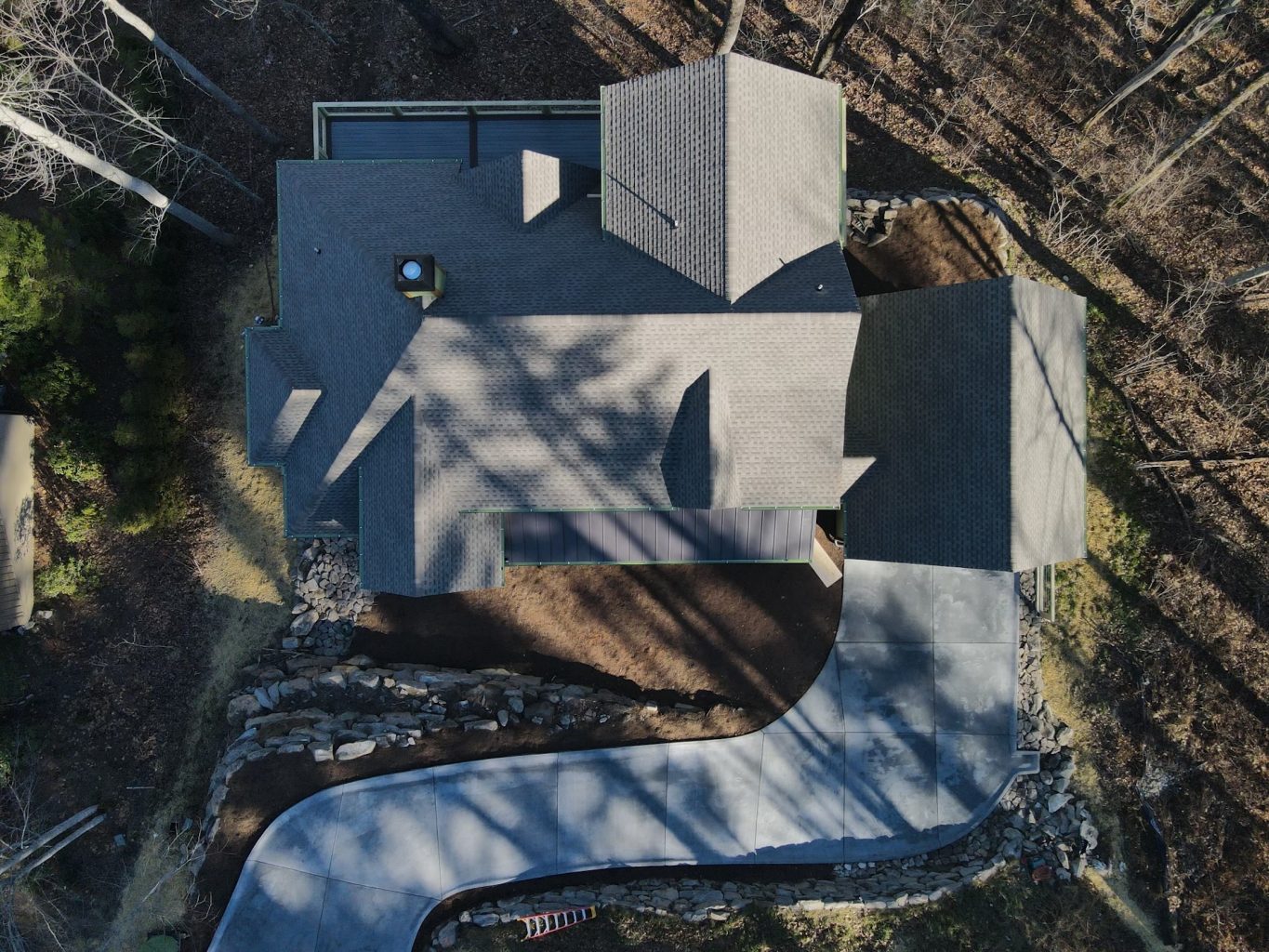 Our Roofing Services and Additional Exterior Services
Complete Roof Replacement
Your roof is one of the most important parts of your home, working hard to ensure that your family stays safe and comfortable. That is why you need a quality roof that can weather any storm or harsh temperatures. Bull Roofing offers complete roof replacement near Buford, GA to guarantee the best results when upgrading your roof's look and durability.
Residential Roof Replacement
When it's time to replace your residential roof, Bull Roofing can inspect your existing roof and discuss options to determine the best solution for your home. Our goal is to ensure your roof performs efficiently and effectively with the highest quality products. We also offer a variety of shingle types to meet any style and budget. Contact us for a free estimate, and we'll bring samples to your home!
Multi-Family Roof Replacements
Beyond just single-family homes, we also provide multi-family roof replacements for townhomes, apartment buildings, and condominiums. We specialize in these larger projects, guaranteeing great results no matter the size and complications of the job.
Storm Damage Repair and Replacement
Have recent storms left you with roofing damage? Come to our storm damage repair and replacement experts! We have served the local area for many years and are familiar with the common roofing repairs you may need. We also offer free roofing inspections to find the root of every issue and provide the best possible storm damage repairs.
Insurance Claim Assistance
After years of providing roofing services near Buford, GA, we are well-versed in the insurance claims process for roof replacement. We will assist you in filing your claim to ensure you receive maximum coverage for damages. Some of our clients even get full coverage for their new roof!
Exterior Siding
Replacing your home's exterior siding may seem like a huge undertaking, but with the experts at Bull Roofing on your side, you don't need to worry! We are here to give your home a brand-new look with our selection of exterior siding installation services near Buford, GA.
Exterior Painting
Is your home's siding still in good condition, but you need a fresh coat of paint to spruce up your curb appeal? We also offer exterior painting, including siding, stucco, doors, window frames, and more. We will have your home looking like new!
Gutter Installation
Enhance the appearance of your home while preventing leaks with a seamless gutter installation by Bull Roofing. We will help you select the best color and style to complement the aesthetic of your home from our variety of options.
Schedule Your Free Estimate Today!
When it comes to finding the best local roofing contractor to handle your home's roofing services and exterior needs, look no further than Bull Roofing. We guarantee the best results for every project, backed by years of industry experience and attention to detail. We would love to schedule a free roof inspection for your home and help you discover the best roof repair or replacement options. Contact us to schedule your free estimate today!