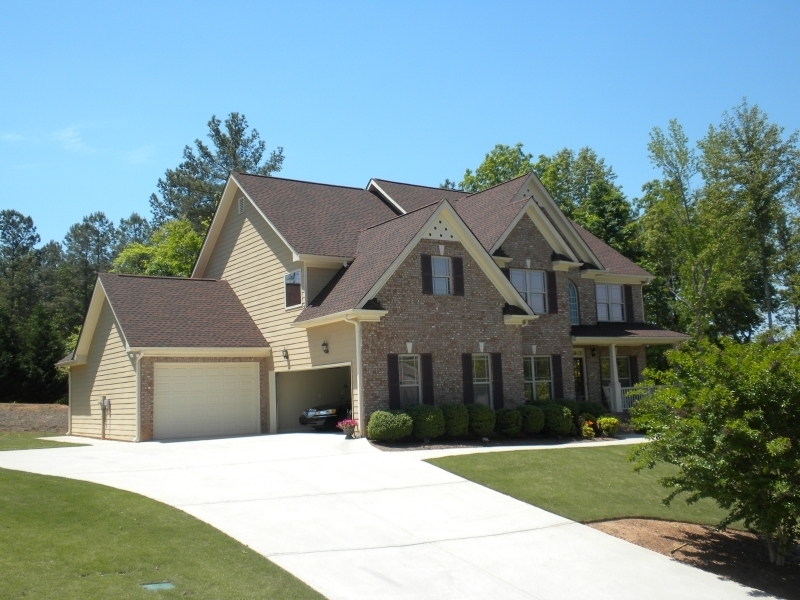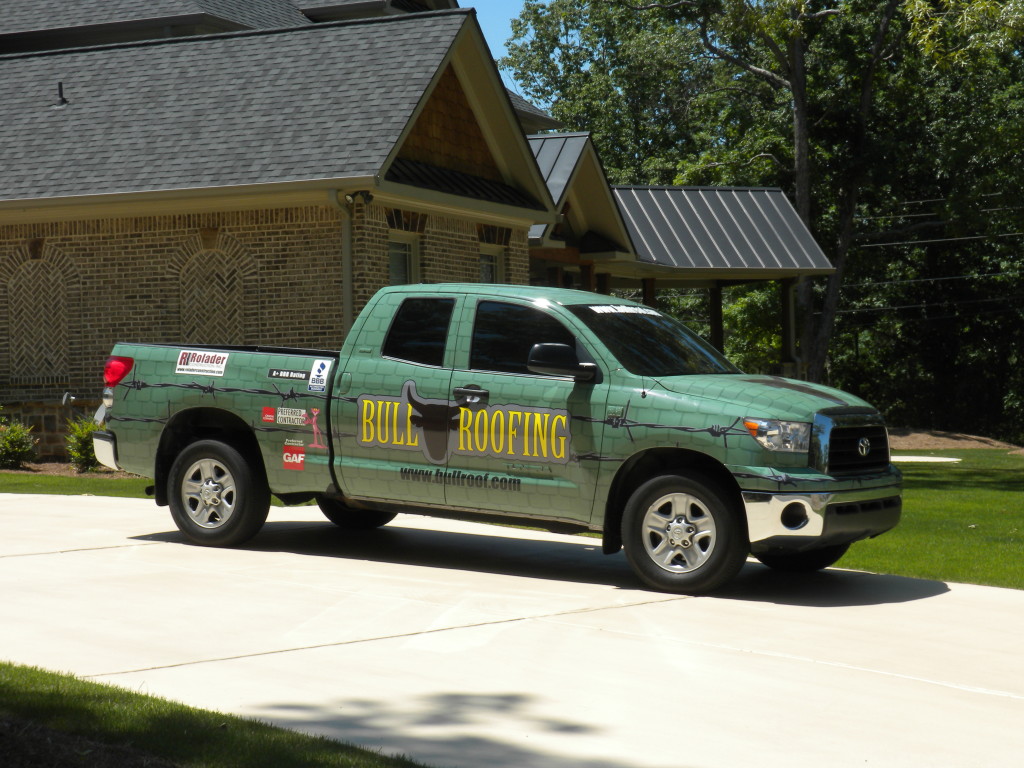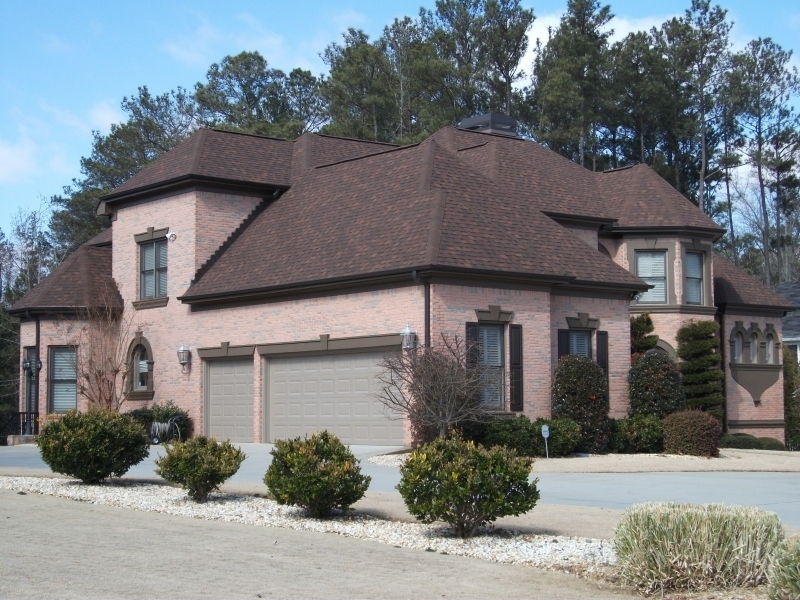 Roof Repair and Installation Done Right
At Bull Roofing, we pride ourselves on roof repair and installation done right. Roofing is our passion. With fourteen years in the roofing industry, we have the knowledge and experience under our belt to make informed repairs and conduct thorough inspections, replacements, maintenance, and installations for your local Cumming GA home or business. Our business thrives on complete customer satisfaction, quality workmanship, and total integrity. Take a look through our testimonials and see what our community has to say. Better yet, find out for yourself! Schedule your Cumming GA roof repair and installation service today!
Roofing Services For Every Property
No matter your property type or living situation, Bull Roofing is here to help! We perform roofing services including repairs and installations for a myriad of properties near Cumming GA and surrounding service areas. Some of the most common properties that we serve include:
Large Commercial Properties
Small Local Businesses
Multi-family Homes
Condos
Apartments
Single-family Homes
Agricultural and Industrial Buildings
And More!
Roof Repair and Replacement Services Near Cumming GA
Roof repair is nothing to put on the back burner. Over time, unaddressed repair issues can turn into huge problems for the structural integrity of your Cumming GA roof. Things like holes, leaks, and storm damage have the capacity to collect water, attract fallen debris, and warp the shape of your roof. All of this can lead to total roof collapse if accumulated.
Roof repair is the process of restoring your Cumming GA roof to a condition that allows for total operability and proper function. If you notice any of the following signs, give us a call for roof repair for your Cumming GA home or business.
Ceiling Stains
Missing or damaged flashing or boot covers
Mold in your attic or on your ceiling
Missing Shingles
Water spots on your ceiling or walls
Roof Sagging
Cracked or damaged shingles
Wet Roof Decking
Storm Damage
Wind Damage
Hail Damage
Holes from fallen tree branches
Mold, Algae, or Vegetation growth on top of your roof
Building A New Structure Near Cumming GA? Don't Skimp On Professional Installation!
Every new building deserves a new roof. Quality products and a quality team can really make or break the condition of your roof. Luckily we have both! Contact our team of licensed and insured experts for new roof installation near you. We install brand-new roofs for all Cumming GA residential and commercial properties and exceed your expectations with friendly, professional service, ethical business practices, and clean work areas on and around your property. It is our mission to assist and beautify our North GA communities and we do that by providing exceptional service every time.
Contact Us Today!
Contact your local Bull Roofing professionals today for expert roofing solutions near Cumming GA! We are more than eager to serve you.