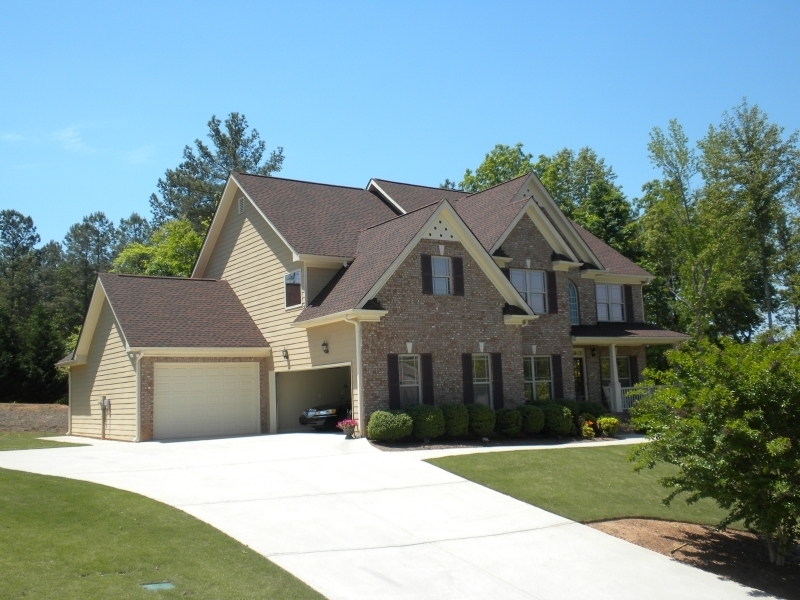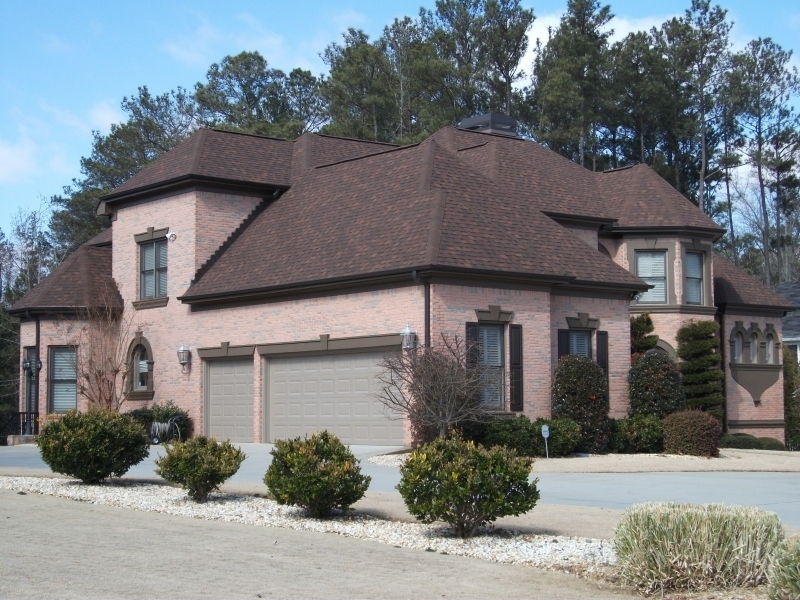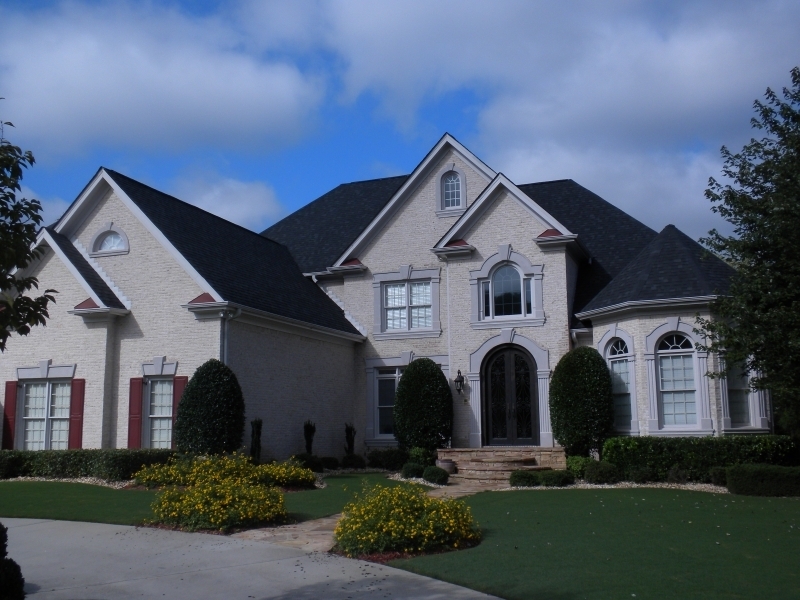 Family Owned and Operated Since 2009
Your Local Roof Replacement and Home Exterior Experts
When it comes to roofing and exterior construction, you need a highly qualified, local roofing contractor you can trust. That is Bull Roofing. We are a family-owned and operated roofing company based in Buford, GA, and we stake our reputation on providing you with the best roofing system and quality workmanship to meet all your roofing and exterior needs.
When it comes to your home or business, we are your roofing and exterior solution. It is our duty to provide you with the best options and services on the market. Don't find yourself mixed up with contractors who use door-to-door sales reps or storm chasers! Give Bull Roofing a call, and we will be there to guide you through the process and deliver the best solutions for your home or business.
We provide roofing services for all of North Georgia and all surrounding areas, as well as Highlands, North Carolina.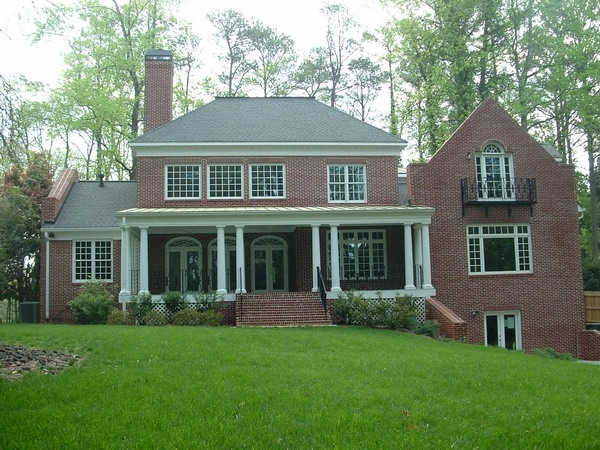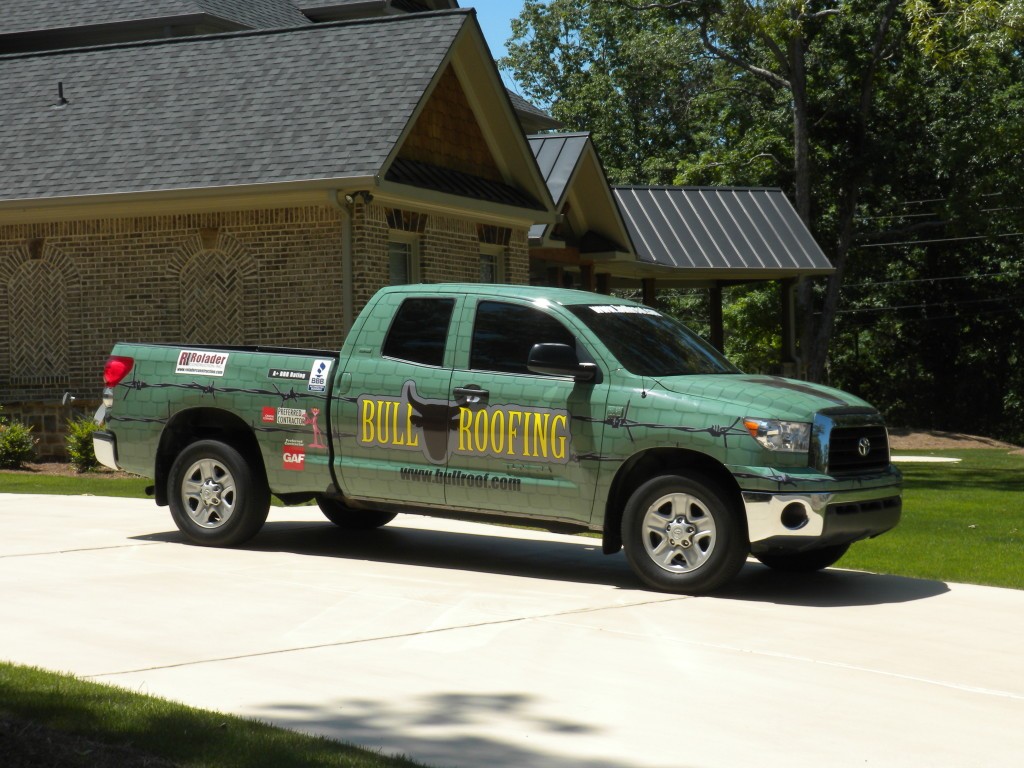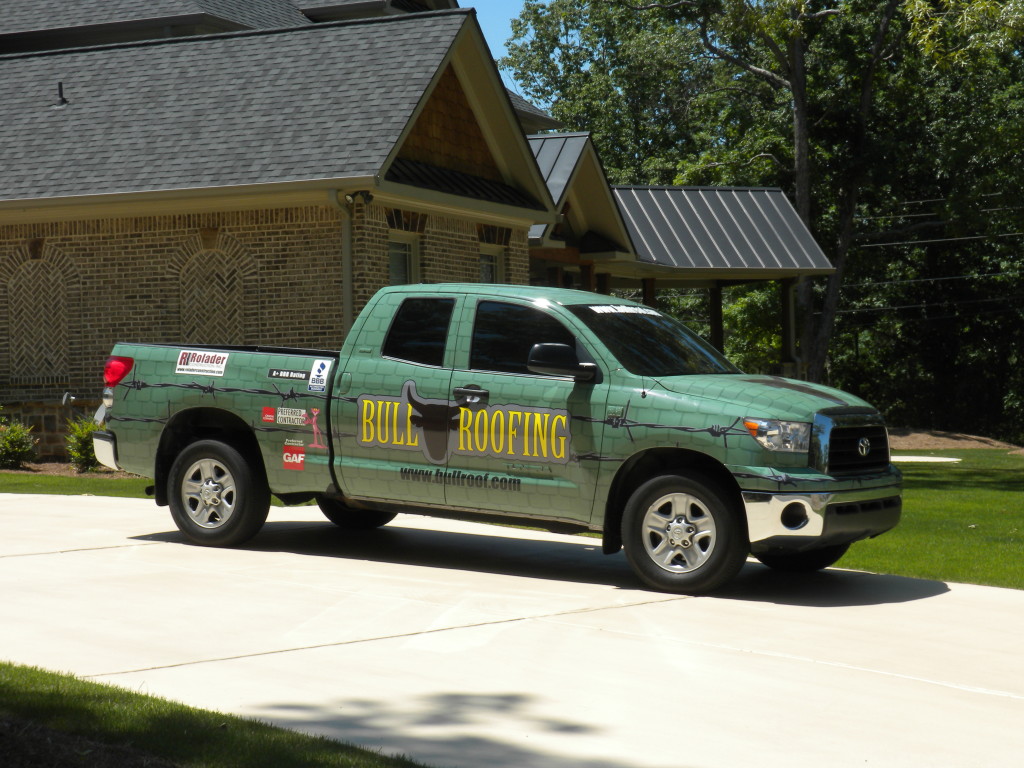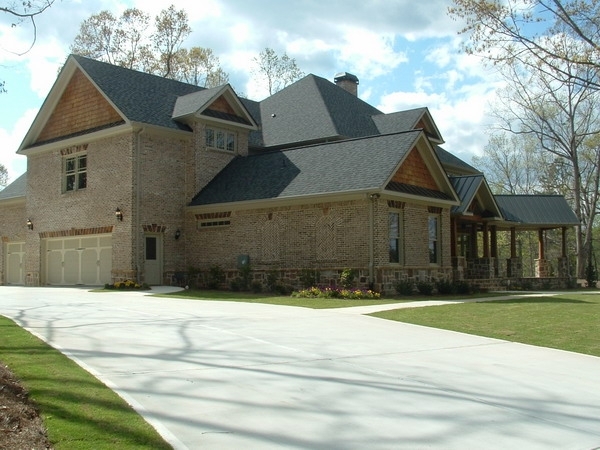 Is It Time for a New Roof?
Toward the end of your roof's lifespan or after a major storm, you might start to notice some of these issues:
Leakage in the attic after heavy rain or ice build-up
Blistering and/or peeling of interior and/or exterior paint
Stains on interior ceilings and walls
Mold and mildew growth
Exterior decay of the sheathing and/or siding
Missing, cracked, or curled shingles
Dark, dirty-looking areas on your roof
Excessive energy costs
If you start to experience issues with your roofing or home like those listed above, it's time to schedule a free roof inspection with Bull Roofing. We'd love to come out and fully assess your home's interior and exterior, recommending the best next steps for roof replacement near Buford, GA.
Not sure where to begin with selecting your new roof? We are prepared to go through the various options and colors with you to find the best fit for your budget and home. Many of our shingle styles and manufacturers also have a limited lifetime warranty to give you peace of mind that your new roof is built to last. Contact us to schedule your free roof inspection near Buford, GA today!
Why Partner with Bull Roofing?
The answer is simple: We'll work like a bull to get your roof right, but we won't give you any bull when it comes to pricing. Here's what separates us from other roofing contractors:
We're fully licensed and insured.
We offer full-service insurance claims assistance.
We have a sister construction company, so we can also help you with home repairs or additions.
We view every roofing project as another chance for us to earn our outstanding reputation.
We give fast quotes on all roofing jobs.
We offer full exterior home services, including gutter installation and exterior siding installation.
We Have a 10-Year No Leak Warranty.
Frequently Asked Questions
Have a Question?
Complete our online contact request form below and we will get back to you within the next business day. Or feel free to call 678-714-9331!