Call Bull Roofing today for a free estimate, we will have an associate available to  meet with you according to your schedule. Bull Roofing is a locally owned company, fully licensed and insured to meet all your roofing needs. We specialize in storm damage, both interior and exterior, as well as new roof construction. Our primary goal is to work with you to make sure we provide a complete roofing system that will work best for you.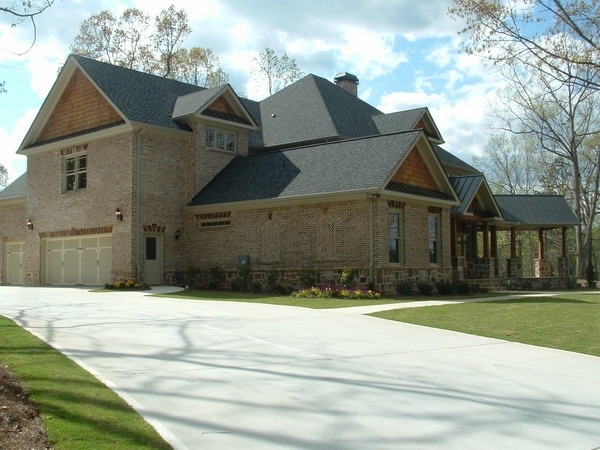 Bull Roofing provides the maximum extended warranties for the complete roof system to include starter strips, shingles, ridge vent and deck protections. We also have a standard 10 year reroof/no leak labor warranty. Compare our work and warranties.
Leakage in the attic after heavy rain, Leakage in the attic after ice build up, Blistering and/or peeling of interior and/or exterior paint, stains on interior ceilings and walls or mold and mildew growth. We specialize in exterior decay of the sheathing and/or siding, missing, cracked or curled shingles, dark, dirty-looking areas on your roof and excessive energy costs.
Many of our shingle styles and manufacturers have a limited lifetime warranty. We can go through all the various options and colors with you to find the best fit for your budget and your home.
We use both GAF and Owens Corning shingles. Depending on the style you are looking for, we will use either of the two brands. Both are high quality and have great warranties.There are many types and colors and we can help you choose the one to match your home.
If you are in need of a new roof or have shingles that need replacing for your home in Flowery Branch. Call Bull Roofing today for your free estimate 678-714-9331
To find out more about The Roofing Company To Trust In Lawrenceville click here